A Great Meta AI Search Engine
Preview:
You.com search engine is privacy centered, customizable and includes an AI Chatbot. Here's why I switched to it.

I have a new favorite search engine. It is
You.com
and it is my standard search engine. I rarely need to use anything else.
What Do You Get?
You get a privacy-centered search engine very much like DuckDuckGo, except more colorful and presented better. I prefer it to any other search engine.
But wait! There's More.
Besides a general search engine, you can customize the sources this search engine uses.
Customizing
Besides pulling information from normal web sources, if you create an account (free), you can add any of 150+ other sources that it will use. Below you see on the left the categories you can choose from and then the sources from those categories. You can also choose whether those sources should be treated normally, enhanced or deprecated in frequency.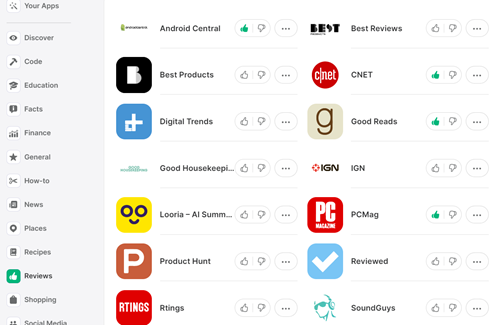 And More!
You can also use a "Private Mode", where they are even more private than DuckDuckGo. All searches come from their IP address.
You also have a decent AI chatbot which handles most of my search queries.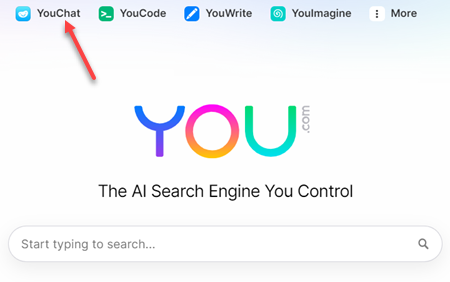 Normally, I just want an answer to a question, not a list of 10 different places with articles that might have the answer somewhere within those articles.
So, for example, when I wanted to know a bit about I-bonds (US Treasury bonds that protect against inflation), I asked its chatbot.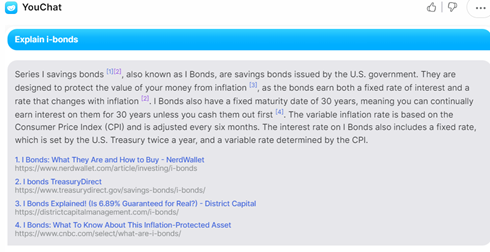 I often find this type of answer superior to a long list of articles. I sometimes use their references for more information, or even follow up the basic information with a regular search.
This company is skilled with artificial intelligence and search. They are trying to figure out how to make money without a lot of advertising and without selling your personal information. They also want to integrate search and AI for a next generation search. Both Microsoft's Bing and Alphabet's Google are exploring the same territory. Their product is rapidly changing and upgrading. It is worth checking out.
Date: February 2023

This article is licensed under a Creative Commons Attribution-NoDerivs 3.0 Unported License.