Millions of Windows 10 users may lose Microsoft support
Article everyone using Windows 10 version 1803
Difficulty: Hard
Importance: Critical
When Microsoft claimed that Windows 10 was their last Windows version, they were deceiving us. Windows now has semi-annual feature updates to Windows 10 and stops supporting the older ones after 18 months!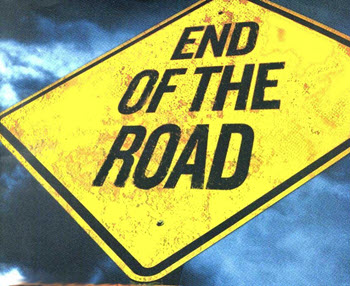 Current Windows 10 version are:
Windows 10 1803
Windows 10 1809
Windows 10 1903
The 18xx refers to the year. The 03 or 09 refers to the month (March or September) when Microsoft imagined they would release the version. They are always late. Now they are calling them Spring and Fall releases. Millions of users are still on 1803 and their updates to 1903 have failed. The November 12 security update will be the last one they are supposed to get. What if it fails?
What to do?
First, determine your version.
In the search box enter
winver
and select the winver app.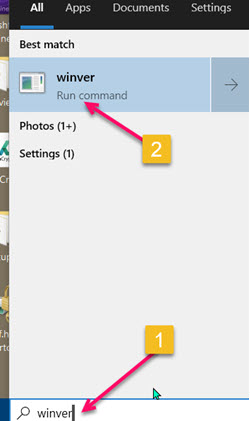 You'll get an About Windows screen that will show you your version number.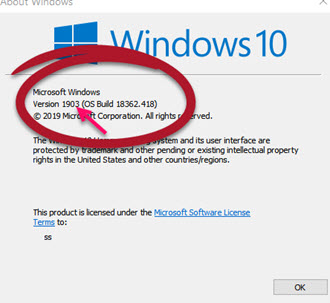 If it is 1803 wait until after the November 12 update and see if Windows did it by itself. If not, see if it has failed. If you are 1809 or 1903 smile and get on with your life.
What to do if it isn't updating?
If it is failing to update, the most common problem is drivers. These three are the most likely to be the issue:
NIC (Network card)
Video
Chipset (motherboard)
If your computer has a built in updater (most HP, Lenovo, and Dell computers do), you can use it to update. Otherwise, you must get the updates for your specific motherboard. To determine your motherboard model, get a command prompt and enter this command. If you don't know how to get a command prompt, get help. The rest is more complicated.
wmic baseboard get product, manufacturer, version
You need not type it. Just copy and paste. After you have the manufacturer and model, go to the manufacturer's site and see if there are updates for any of your drivers.

Your motherboard maker may even have a special utility designed to overcome Windows update issues. Look for it.
I'm happy to help you get the latest drivers and install them. The above information is just for those comfortable doing it themselves. I don't mind updating video card drivers unattended, but I'd rather you were there for the network card and the chipset drivers. After we do those, we can reboot and try the update again.
Useful Links
Microsoft has an update troubleshooter that might be helpful here.
The best place to get the latest Microsoft Window's update is here.
End of life fact sheet from Microsoft
Common Asus motherboard driver update links
Remember, I'm happy to help you with this.
Date: November 2019

This article is licensed under a Creative Commons Attribution-NoDerivs 3.0 Unported License.